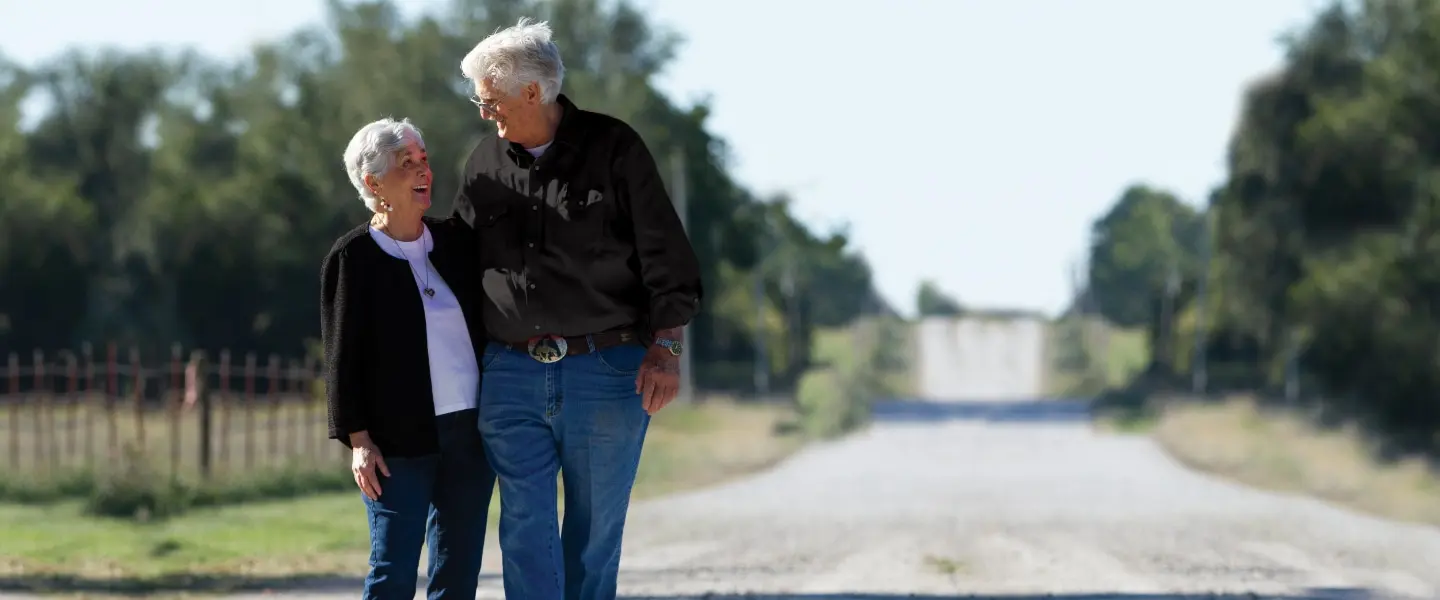 remedē® System
remedē is a non-mask therapy
designed to treat moderate to severe
Central Sleep Apnea (CSA) in adults.
Central Sleep Apnea
Central Sleep Apnea (CSA) is a serious condition that results in shallow or disrupted breathing during sleep. Learn more about the causes, symptoms, and treatment options for CSA.
Watch a Video
explaining central sleep apnea and the remedē System
Getting remedē
Understand the process of getting remedē and find a doctor near you who can help determine if you are a candidate.

Hear from others
Interested in seeing what others have to say about remedē?
Follow the link to watch remedē patient stories.
Clinicians
Learn about remedē, including study results, peer-reviewed publications, and patient identification.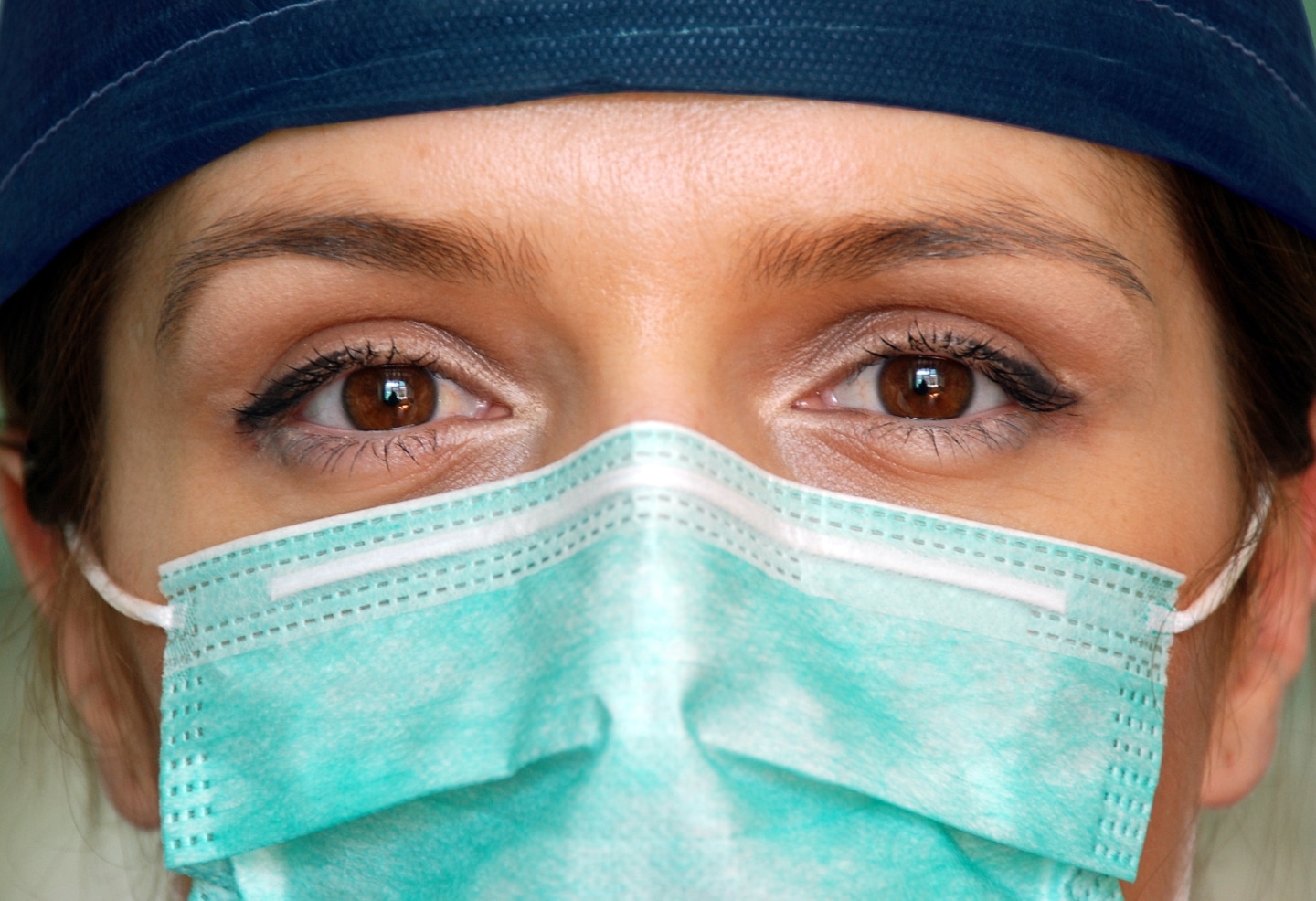 Founded in 2006 and acquired by ZOLL in 2021, Respicardia is a leader in innovative technologies that address the unmet needs of people with Central Sleep Apnea (CSA). CSA results from the brain's inability to send appropriate signals to the respiratory muscles to stimulate breathing during sleep. CSA is a serious breathing disorder that disrupts the normal breathing pattern and negatively affects quality of life and overall health.1
The remedē System, which received U.S. Food and Drug Administration (FDA) approval in October 2017, is a breakthrough implantable system that treats the harmful effects of CSA by restoring a more normal breathing pattern during sleep.2
Costanzo MR, Khayat R, Ponikowski P, et al. State-of-the-art review: Mechanisms and clinical consequences of untreated central sleep apnea in heart failure. J Am Coll Cardiol 2015;65:72-84.
Costanzo M, et al. Transvenous neurostimulation for central sleep apnoea: a randomised controlled trial. The Lancet. 2016; 388: 974–82.