The remedē System is now MR Conditional
The remedē System is now approved for Magnetic Resonance Imaging (MRI) compatibility under specific conditions. The new indication makes it available to patients who have a regular need for MRI imaging or may be concerned about requiring an MRI in the future. The MR conditional approval is only applicable in the United States.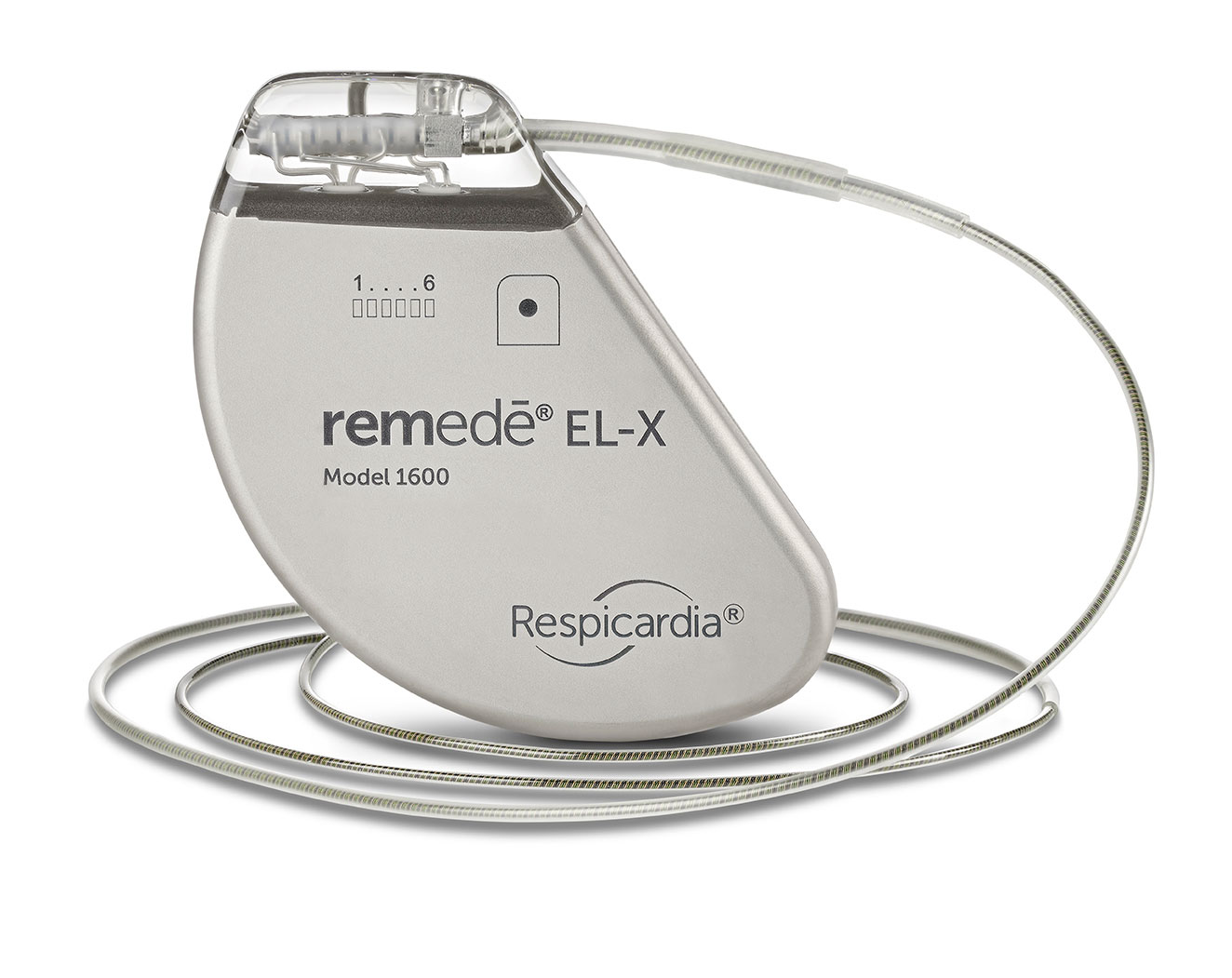 | Compatibility chart | | | |
| --- | --- | --- | --- |
| remedē IPG | Model 1001 | Model 1100 | Model 1600 |
| Conditional MRI compatibility | YES | YES | YES |
MRI Resources
MRI Manual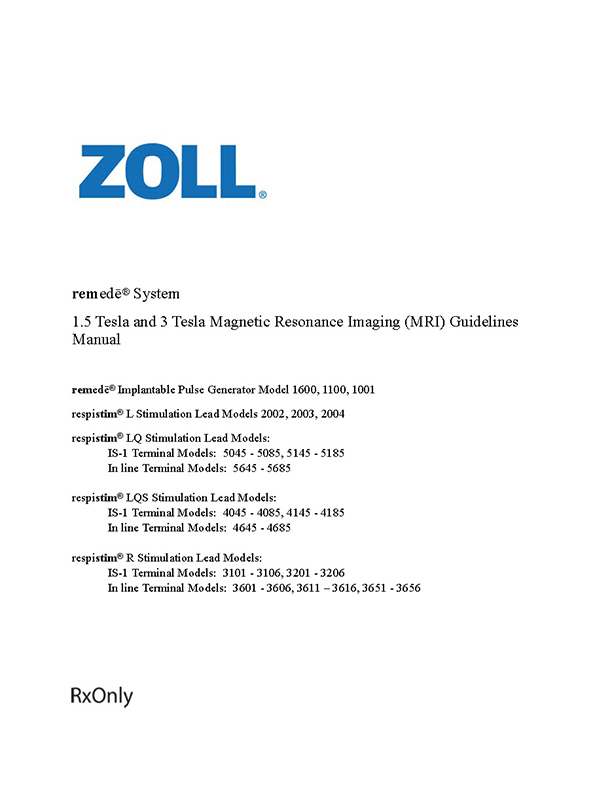 A complete manual providing all the technical information to learn about the conditions, recommendations, and how to prepare your patients and the system for a scan.
MRI Brochure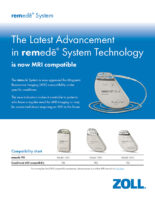 An overview of remedē and MRI compatibility.
MRI FAQ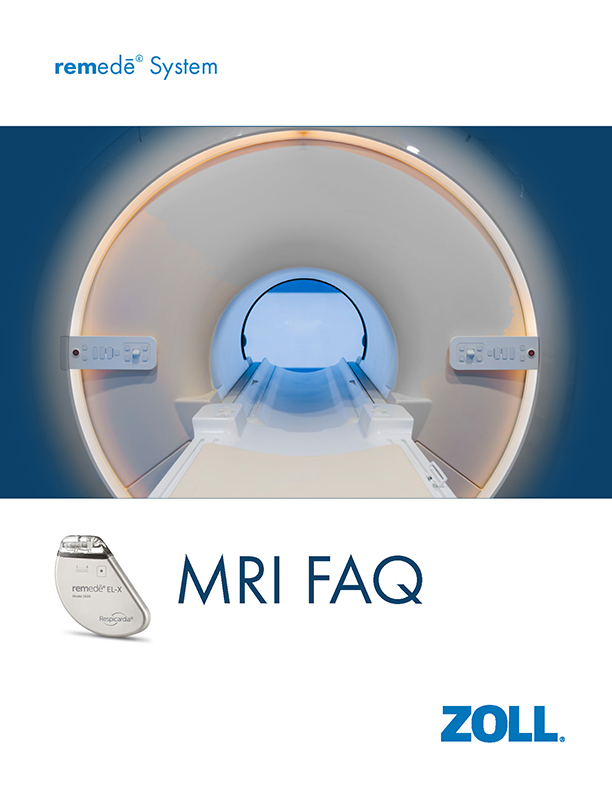 A series of frequently asked questions to help better prepare for your patients' MRI scan.