Support
ZOLL provides reimbursement case management to support patient access to the remedē® System. We provide hands-on assistance to physicians with prior authorizations and appeals as well as reimbursement support of billing, coding, and coverage-related activities through the following services:
Prior
authorization appeals,
peer-to-peers
Billing, coding, coverage questions
Patient benefit investigations
Hospital Billing Guide
Physician Billing Guide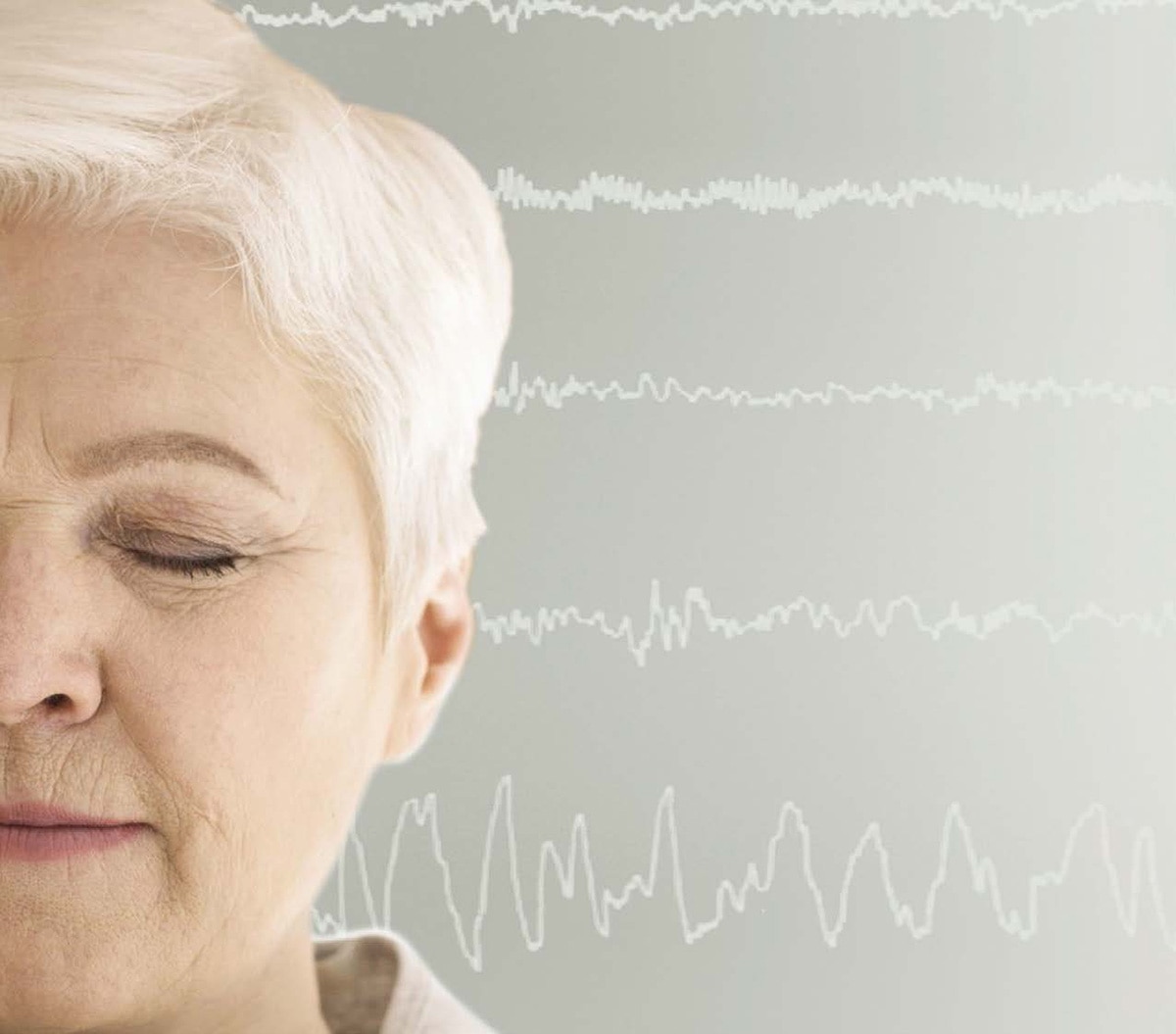 Sleep Medicine Billing Guide
Health Insurance Coverage
Aetna and Highmark have published positive coverage policies for the remedē System for eligible patients who meet certain criteria. Other insurance providers, including Medicare, may cover the remedē System on a case-by-case basis, with evidence of medical necessity. The ZOLL case management team can work with you on your individual request for prior authorization approval or patient claim.
Disclaimer: The information provided on this page is general reimbursement information only; it is not legal advice, nor is it advice about how to code, complete or submit any claim for payment, nor is it intended to increase or maximize reimbursement by any third-party payer. All coding and reimbursement information is subject to change without notice. The content provided by the Centers for Medicare and Medicaid Services is updated frequently. It is the responsibility of the health services provider to confirm the appropriate coding required by their local Medicare carriers, fiscal intermediaries, and commercial payers.