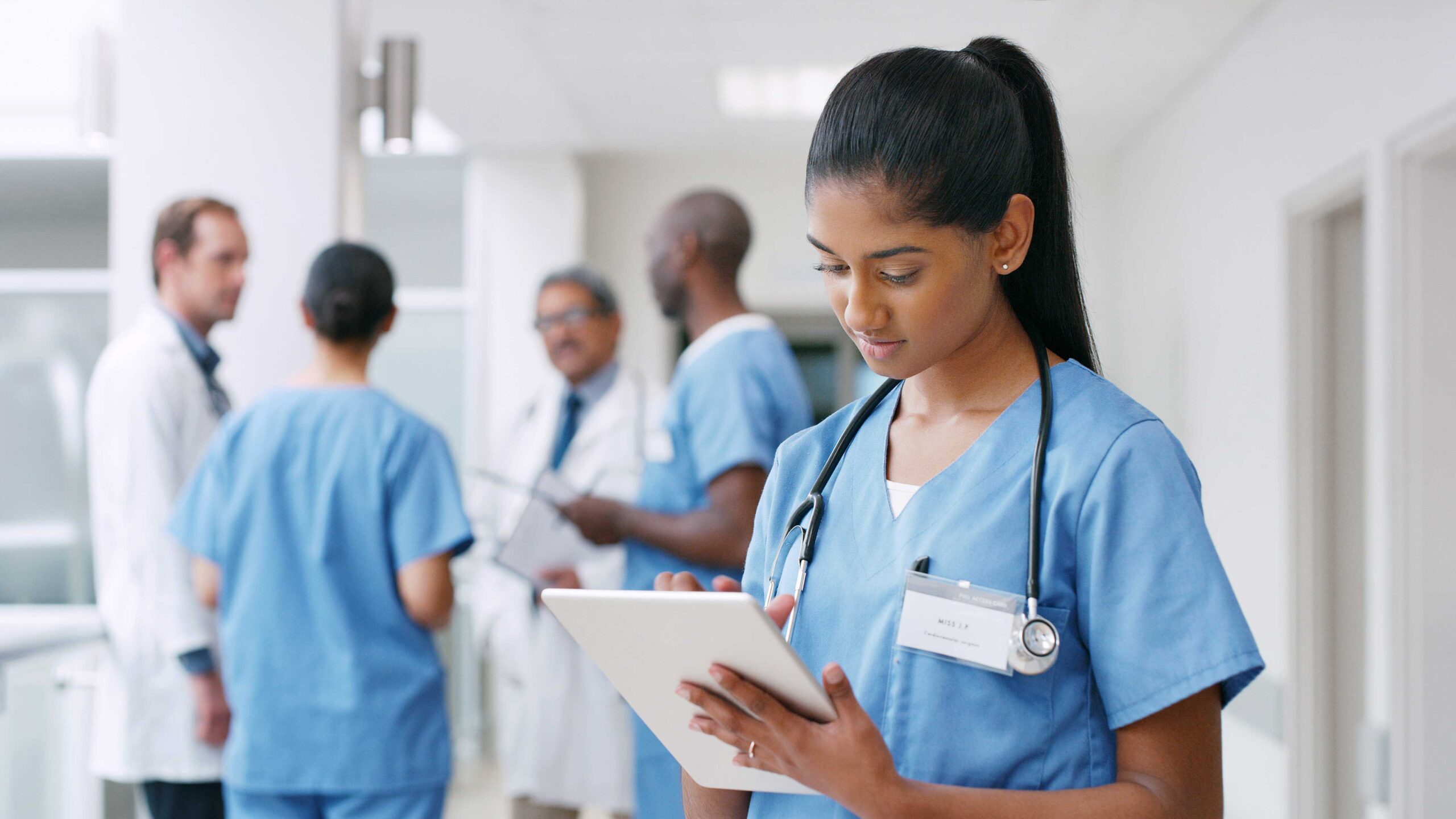 Resources to Support the Patient Pathway
Click through the remedē Patient Journey
The remedē® portal is an educational service for use by practicing physicians and allied healthcare professionals.
In working with many different institutions with remedē programs, we have established that the remedē patient pathway can be divided into four distinct phases:
Screening for sleep disordered breathing
Patient selection
Device implant
Therapy optimization and follow up
Resources to support each phase of the pathway can be found on this site by clicking the on the resource tabs below. The protocol examples herein are based on experience with programs of varying size and structure and are provided to guide successful development of a clinical pathway for patients who may benefit from treatment with the remedē System.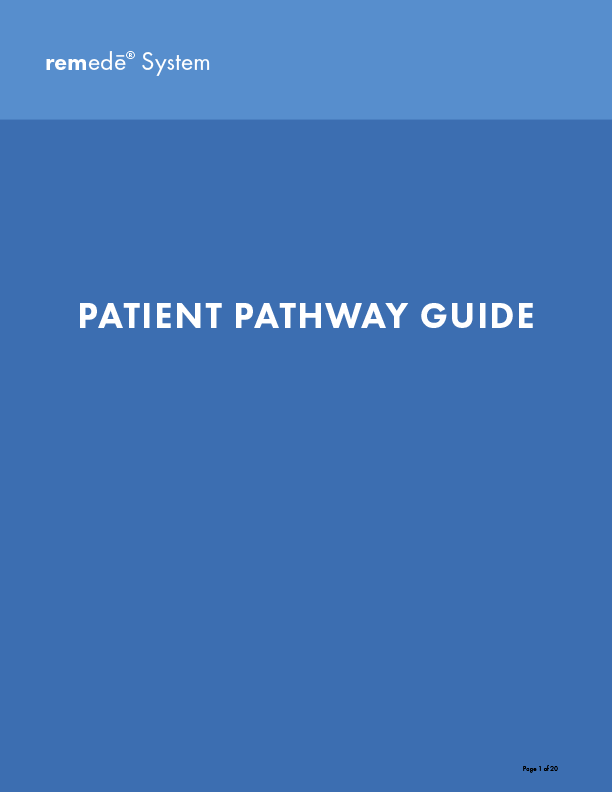 Download the full
remedē Patient Pathway Guide