Resources to Support the Patient Pathway
Patient Education and Support
Once patients are identified as potential candidates for the remedē® System, discussion about the device often occurs in both Sleep Medicine and Electrophysiology clinic settings. Patients and caregivers most often have questions and concerns about the implant procedure and how the therapy feels when active, along with general questions about CSA. The following resources are provided to help with patient and caregiver education about remedē.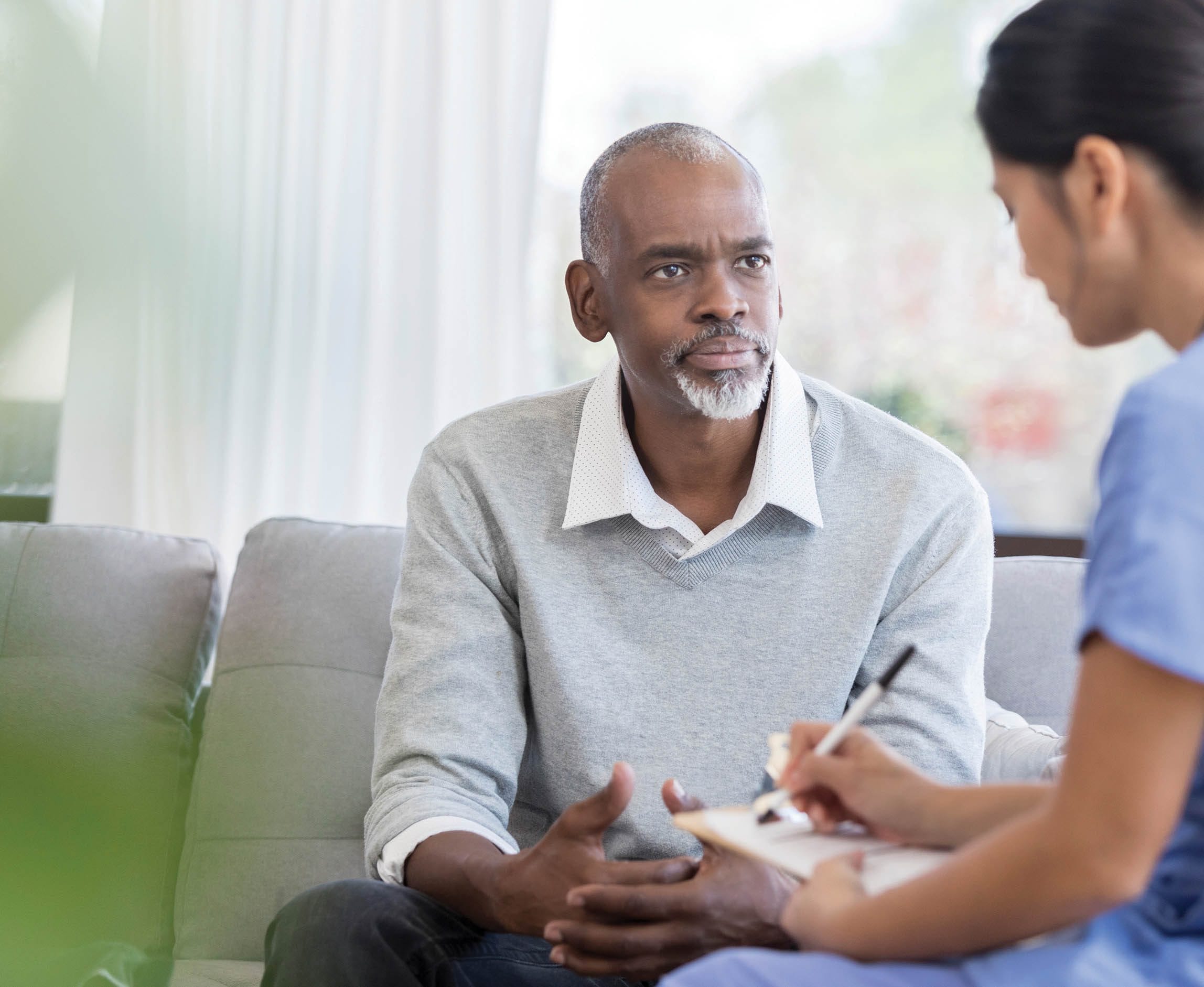 Outline for Patient Discussion
Explaining Central Sleep Apnea
How remedē works to treat CSA
Show patient the remedē demo device
remedē Implant Procedure
Implant typically outpatient procedure in cardiac cath lab
Very similar to pacemaker implantation by cardiac electrophysiologist
Device Activation and Follow Up
Therapy activated at a clinic visit 4-6 weeks following the
implant procedure
How the therapy activates (Patient FAQ Manual)
How the therapy feels (Patient FAQ Manual)
Hearing the stories of other patients who have benefited from remedē can be a comforting experience for many patients considering remedē as an option for treating central sleep apnea.